AHS Softball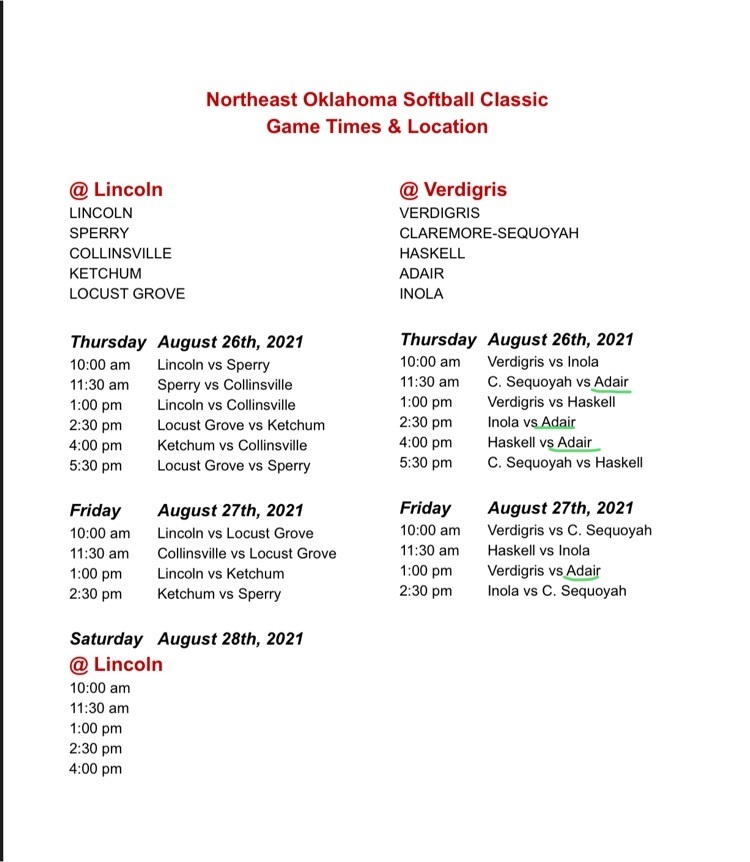 AMS Softball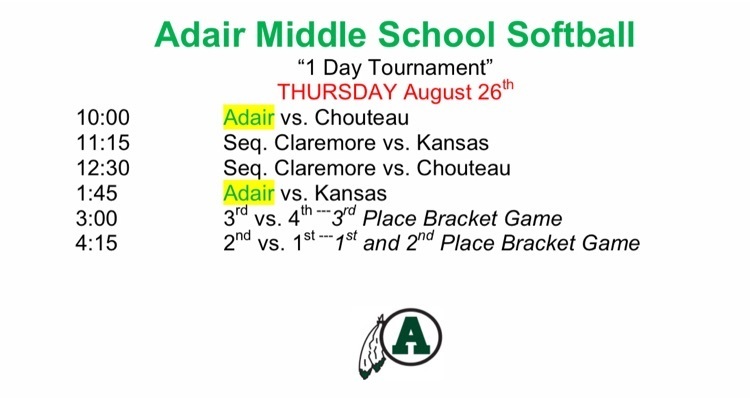 Lady Warrior Softball!!!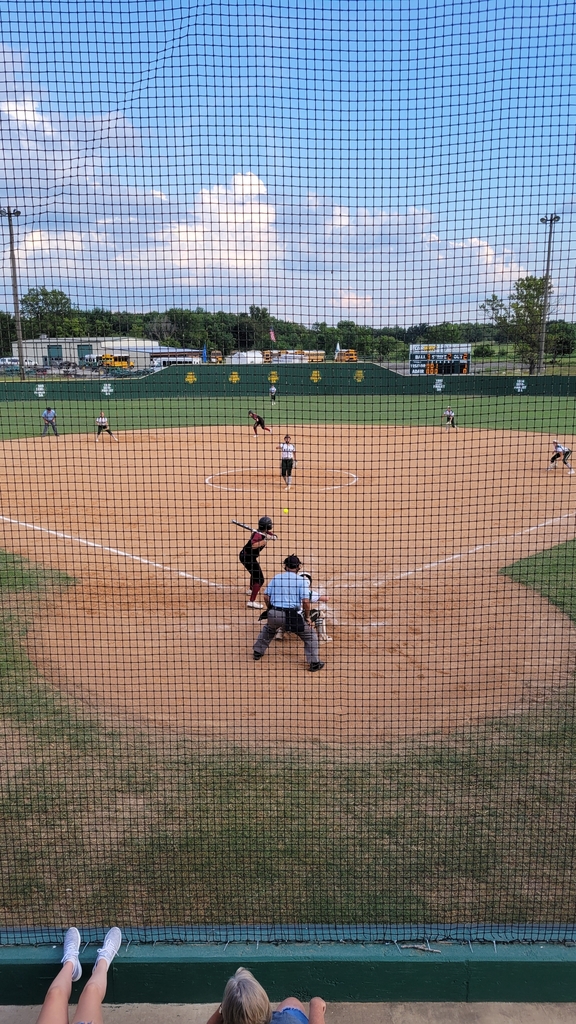 Ketchum festival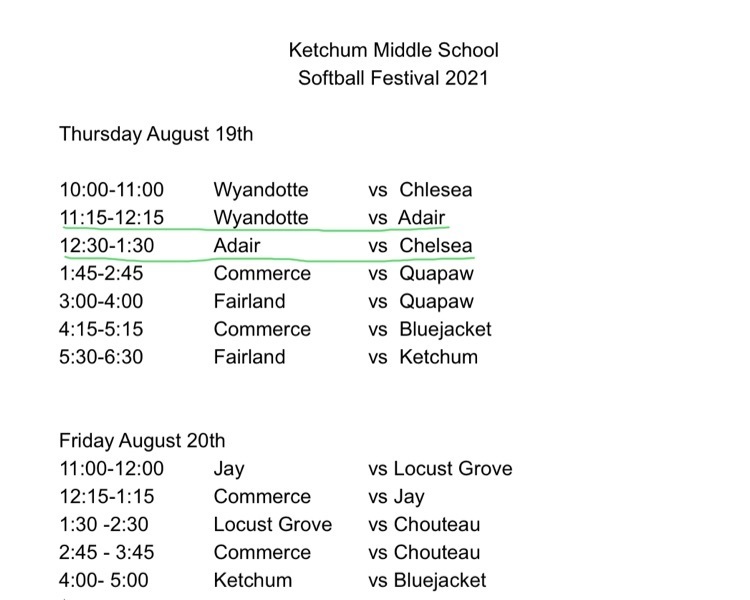 Meet the Warrior Night...💚🏈 AHS Cheerleaders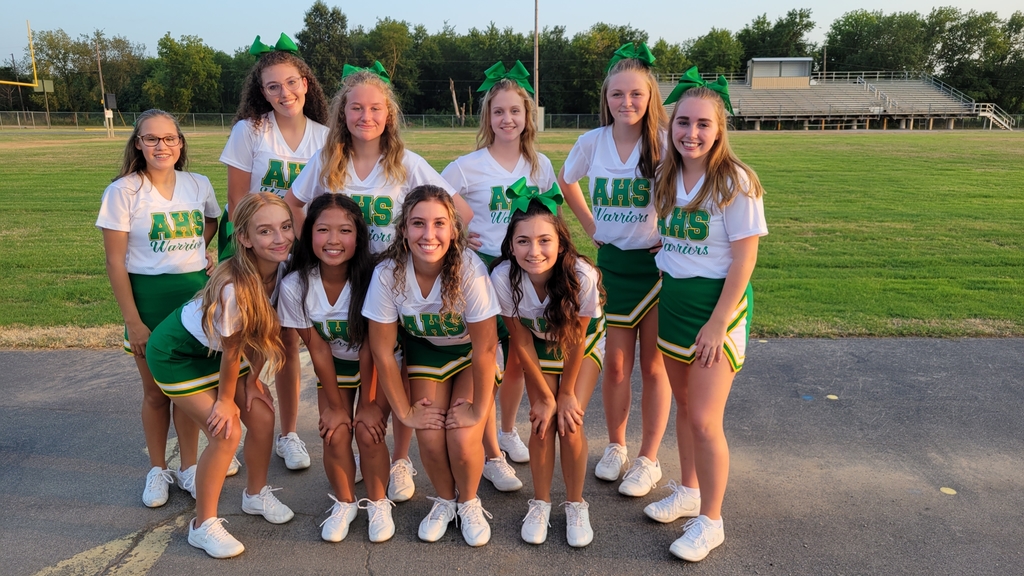 Meet the Warrior Night!!!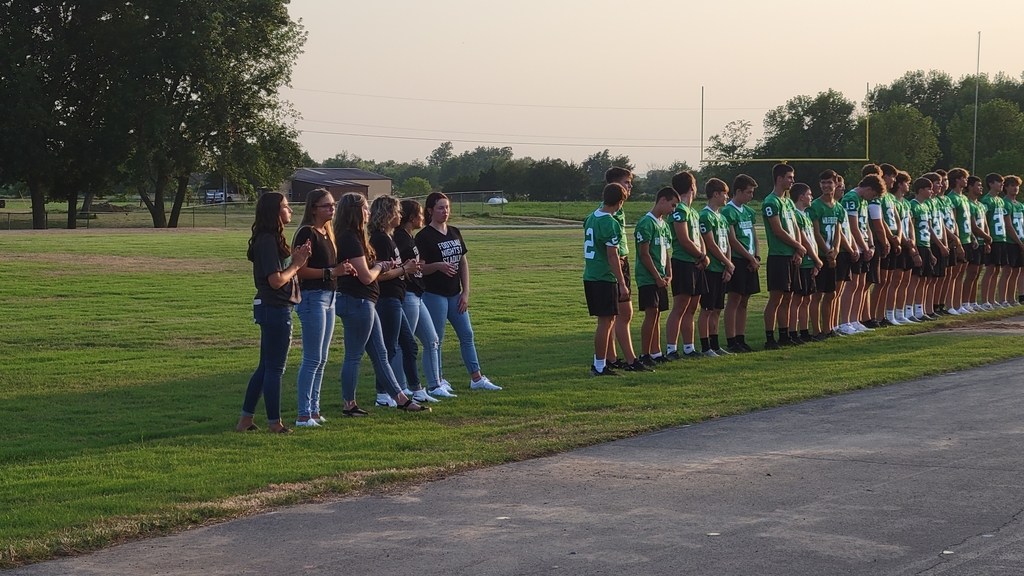 Middle School Softball...first game of season!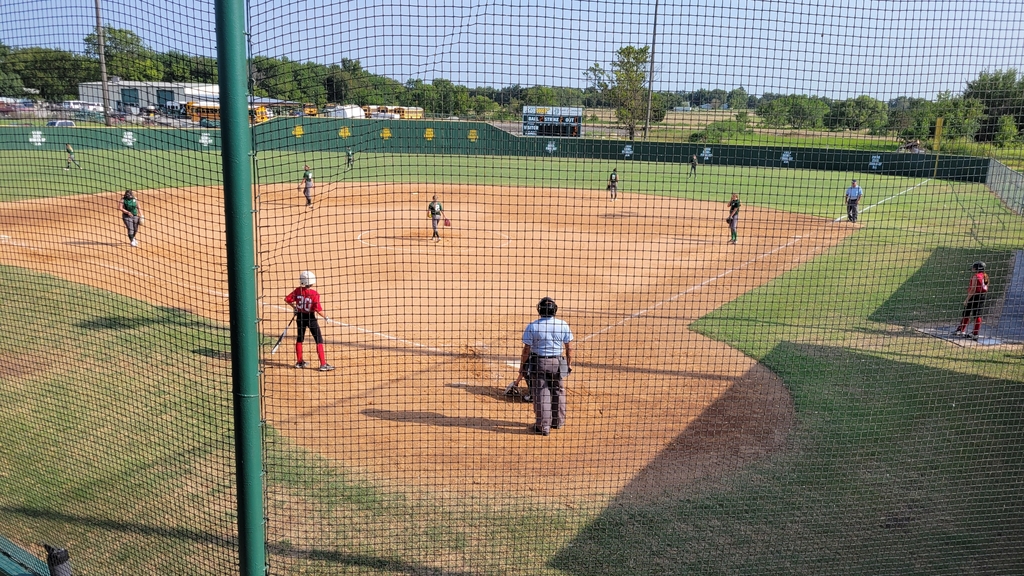 XC gear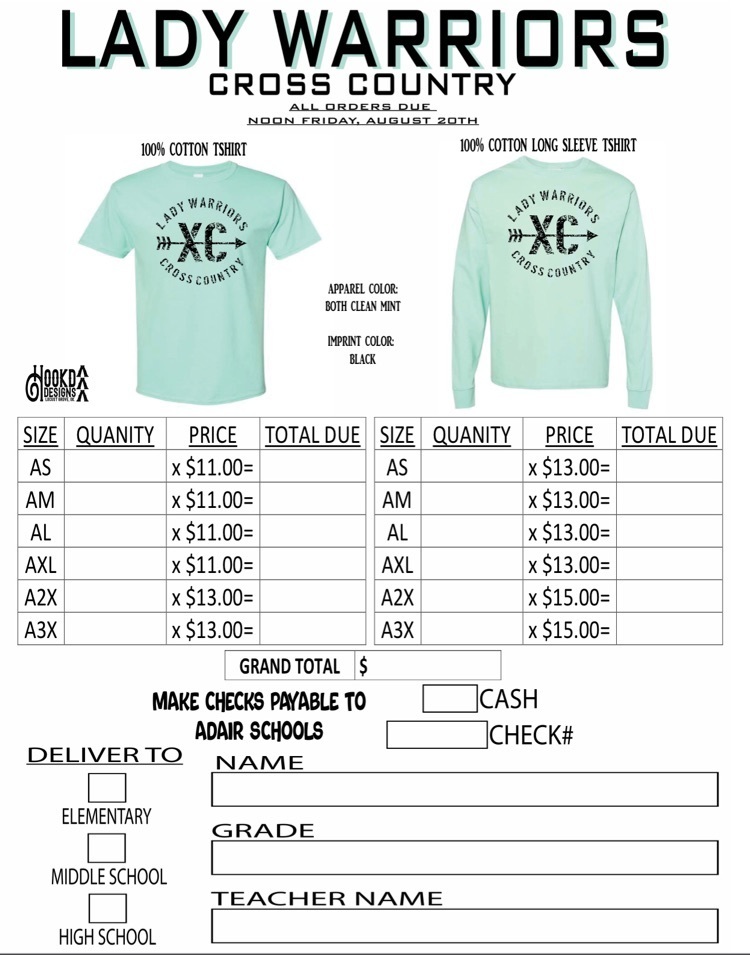 AMS softball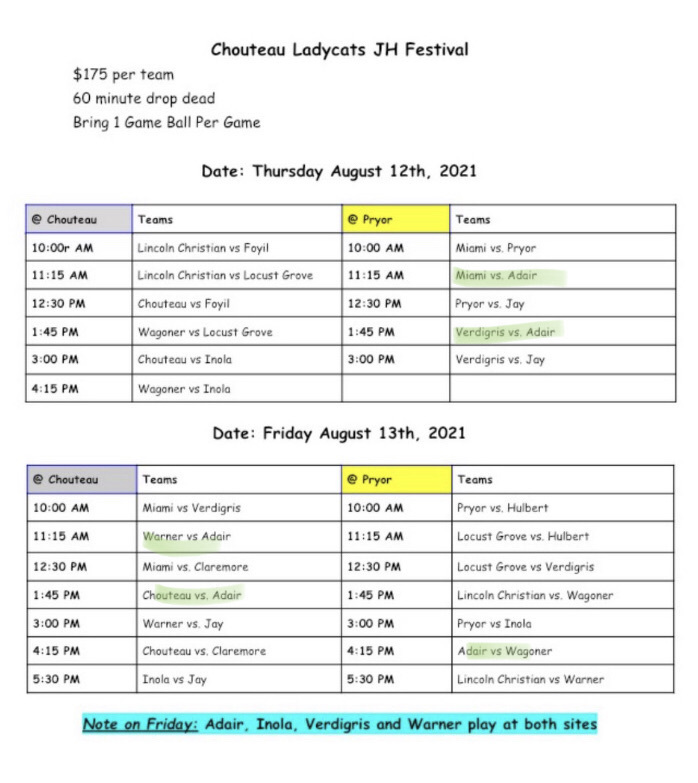 Adair Warrior Caps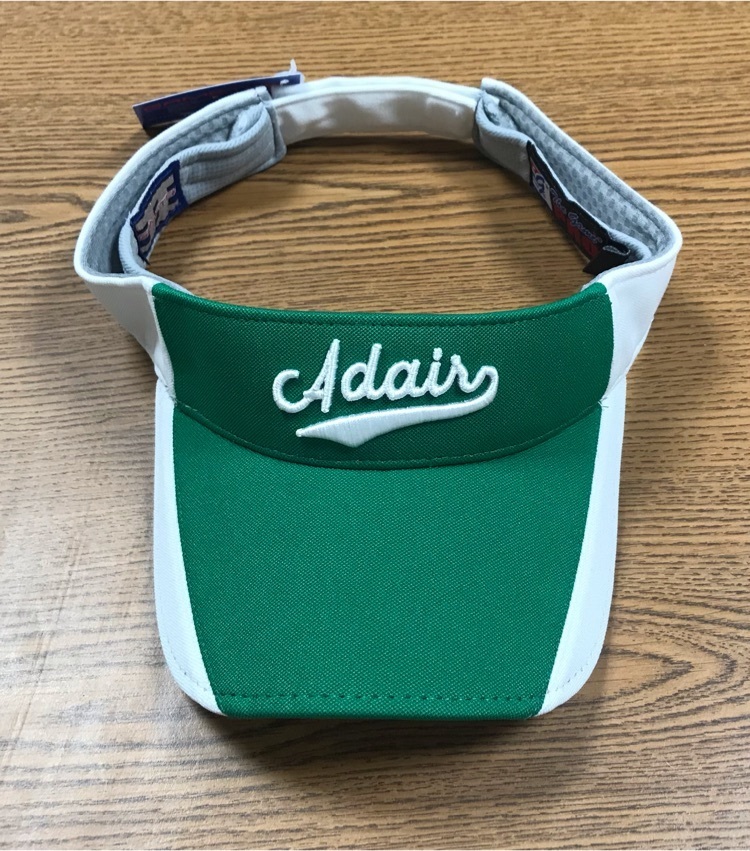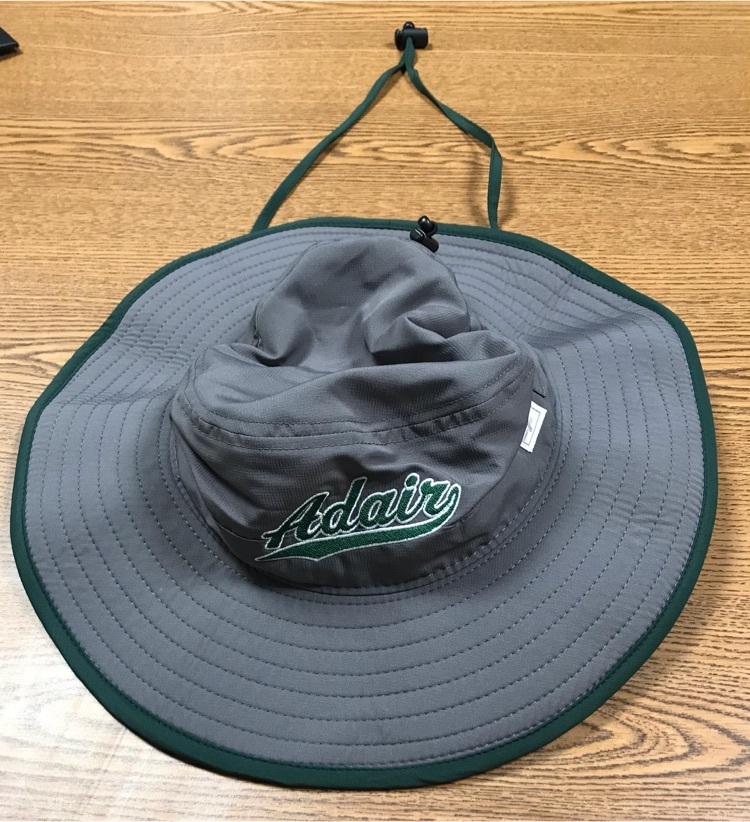 💚FREE STUDENT MEALS💚 🍎🍊🍇🍓🍌🥦🥬🥒🍅🫑🧅🥕🌽🥔🍞🍔🌭🍕🥪🌯🌮 Adair Public Schools is participating in a free breakfast and lunch program for school year 2021-2022. All students enrolled in the district may participate in the breakfast and lunch program at no charge. By providing breakfast and lunch to all students at no charge, we can create a better learning environment for our students. The school breakfast and lunch we serve follows U.S. Department of Agriculture guidelines for healthy school meals. The program cannot succeed without your support. Please encourage your children to participate in the school meal programs. All meals are served to all students at no charge. All families are required to fill out the application for free or reduced lunches either on paper, or online, even though all will eat for free. This information will help our school in other funding areas. Thank you! This institution is an equal opportunity provider.
**REMINDER ALL RETURNING ADAIR STUDENTS** SCHEDULES ARE AVAILABLE THIS WEEK. To receive your schedule your ONILNE ENROLLMENT must complete!
https://www.adair.k12.ok.us/
CLICK THE ENROLLMENT BUTTON AT THE TOP! Follow directions for RETURNING STUDENTS.

Football gear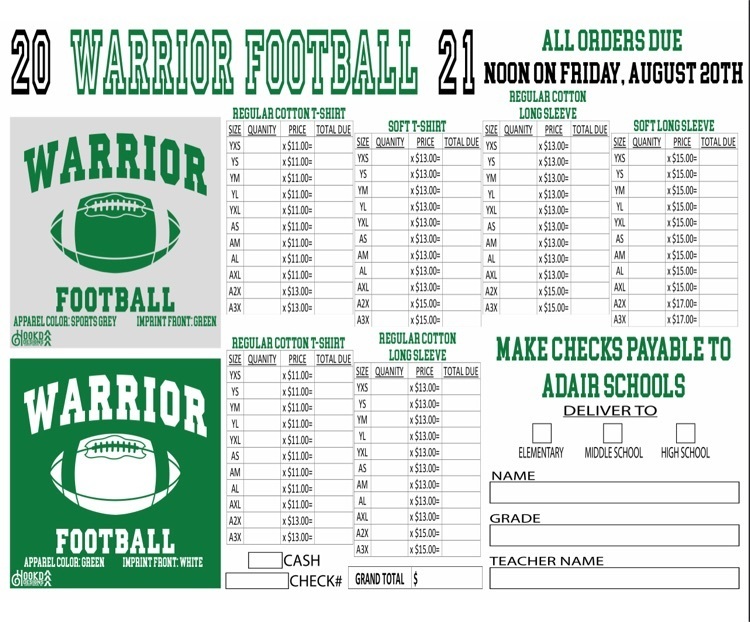 Don't forget your chromebook fee is due, too. You can pay it now if you would like $25! 👨‍💻👩‍💻

You may pick up your HS schedules starting Wednesday, August 4...Freshmen you can practice your locker combinations while you are here, too.👊👏

Drug Testing tomorrow for HS student athletes and extra curricular... 9 am for girls 10 am for boys! Rank One info updated and $15.

Softball gear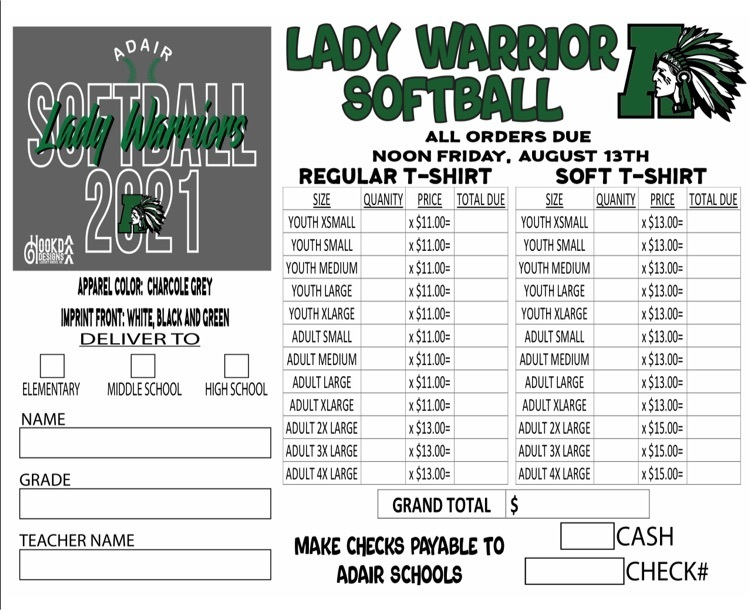 *RETURNING ADAIR STUDENTS* ONILNE ENROLLMENT IS STILL OPEN. VISIT :
https://www.adair.k12.ok.us/
CLICK ENROLLMENT AT THE TOP, AND FOLLOW DIRECTIONS.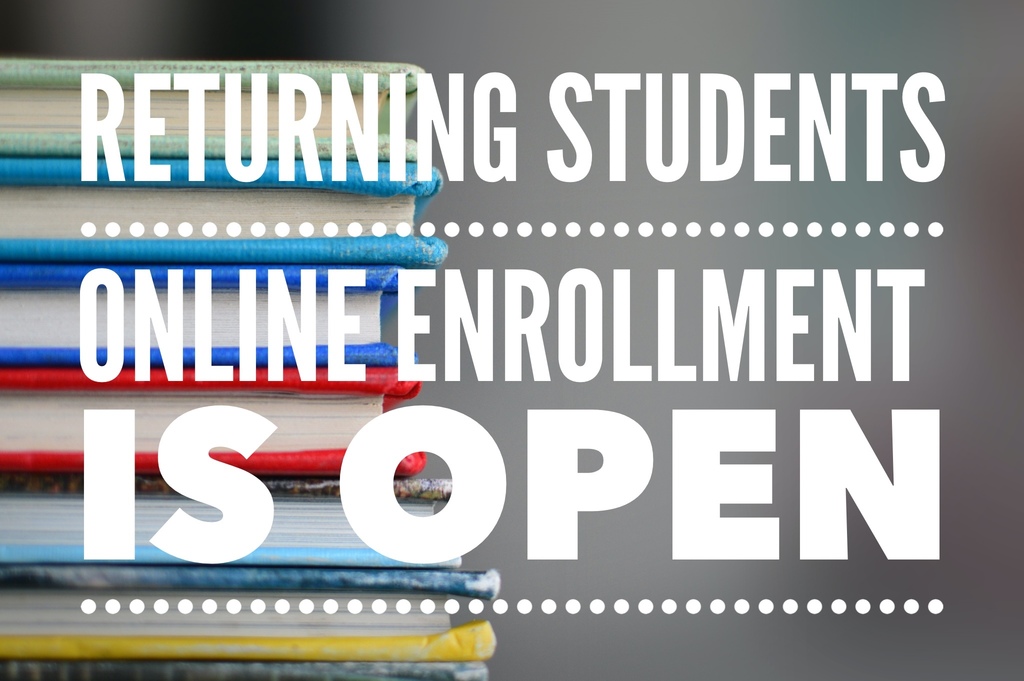 Meet The Teacher Night
ELEMENTARY SCHOOL SUPPLY LIST