Roger Reed places 4th in the 110 Hurdles at the 3A State Track Meet.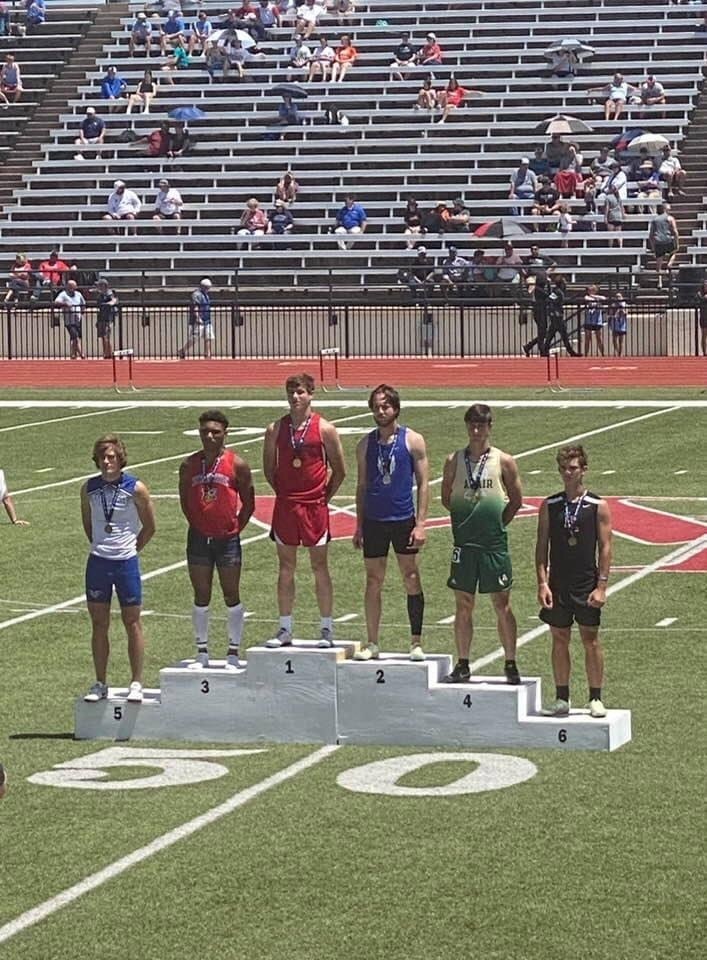 Payton Dingman 3A 800 Meter Run State Runner-up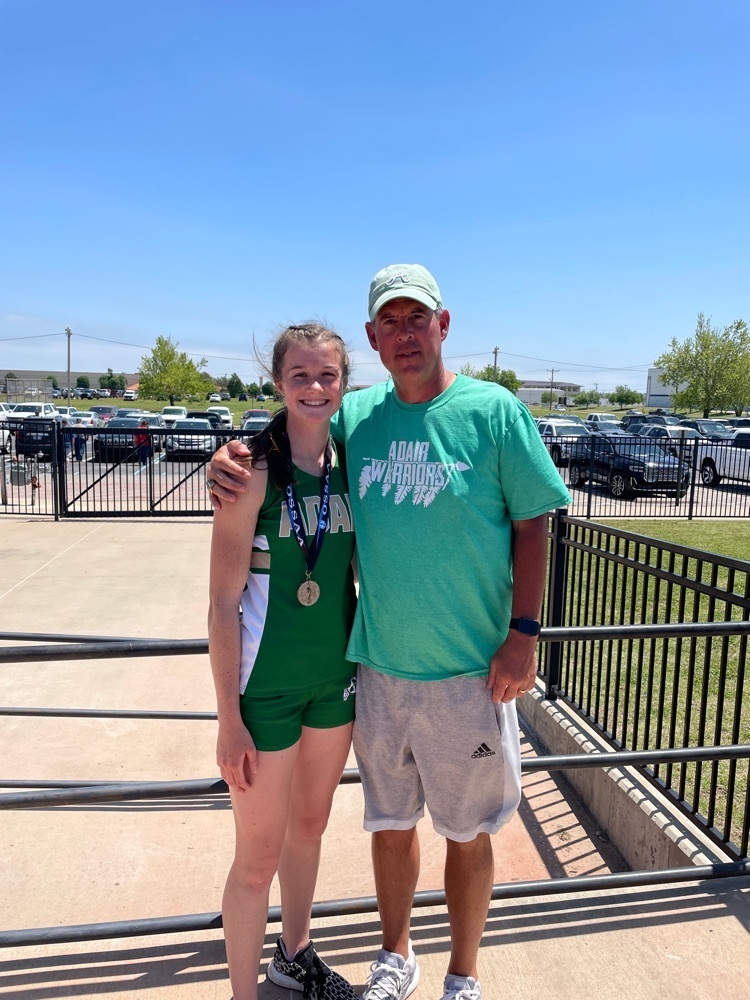 Cierra Russell 3A High Jump State Champion!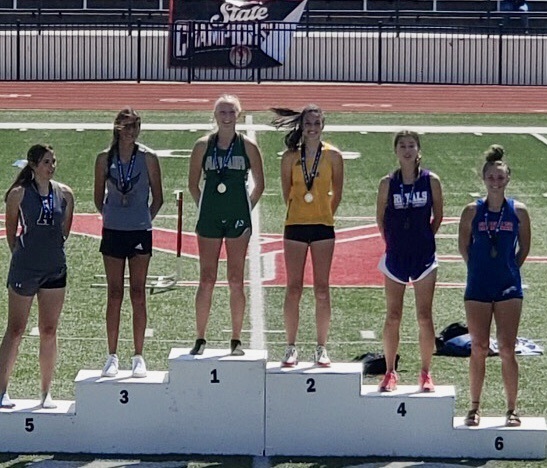 All-Sports Banquet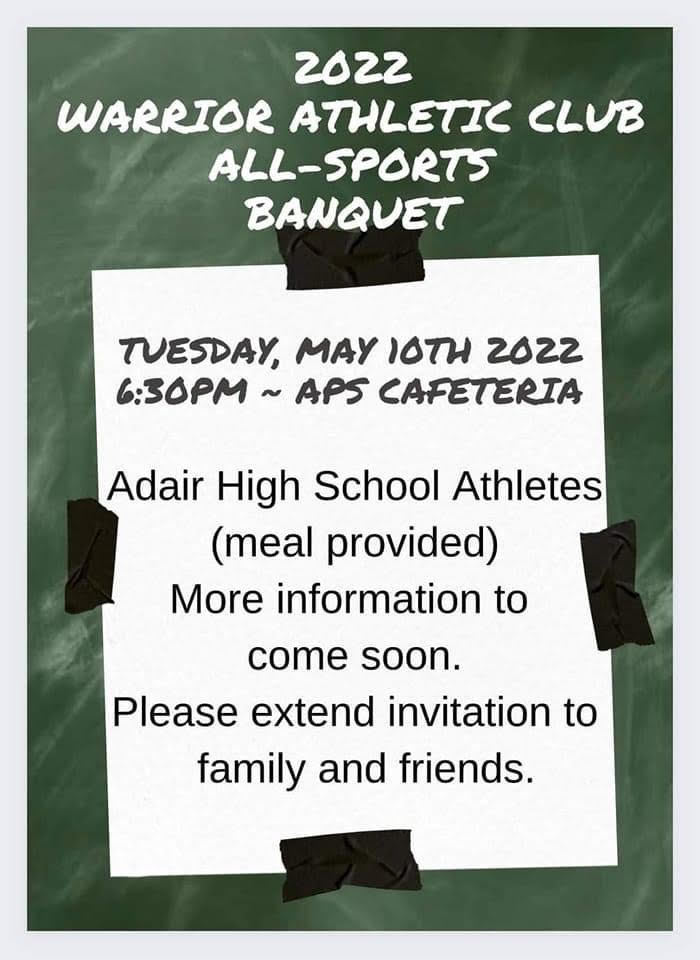 Revised baseball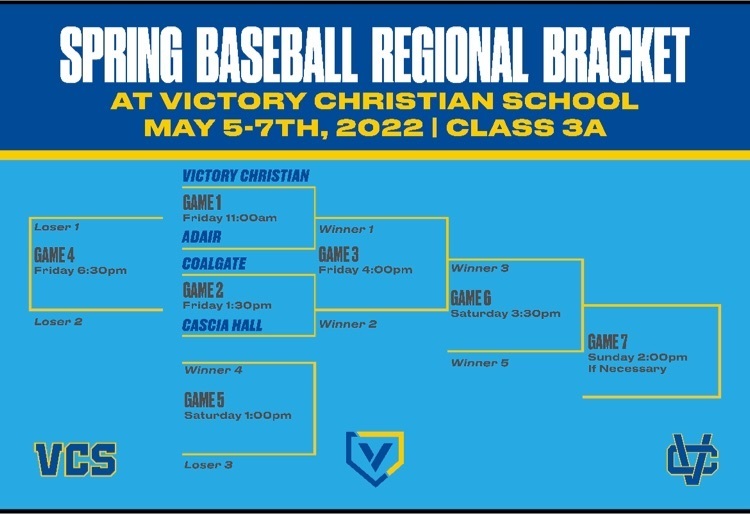 AMS Block Party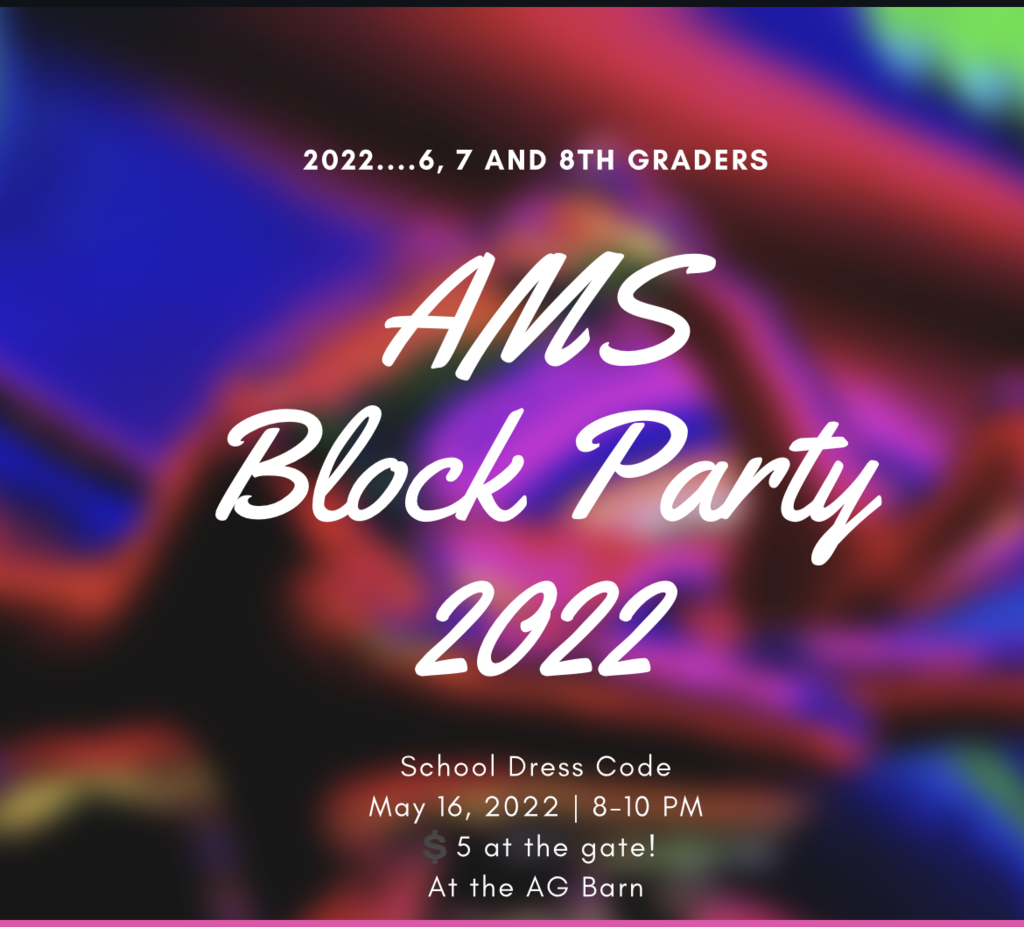 FCC Affordable Connectivity Program The Affordable Connectivity Program (ACP) was created by the FCC to help households struggling to pay for internet service. As part of that effort, the FCC is mobilizing people and organizations to help raise awareness about the ACP. Eligible households can enroll in the ACP through an approved provider by visiting ACPBenefit.org. Note: Households do NOT have to contain Tribal members to take advantage of the $75 subsidy. A household located on land the FCC deems as 'Tribal lands' is eligible for the larger subsidy.

Baseball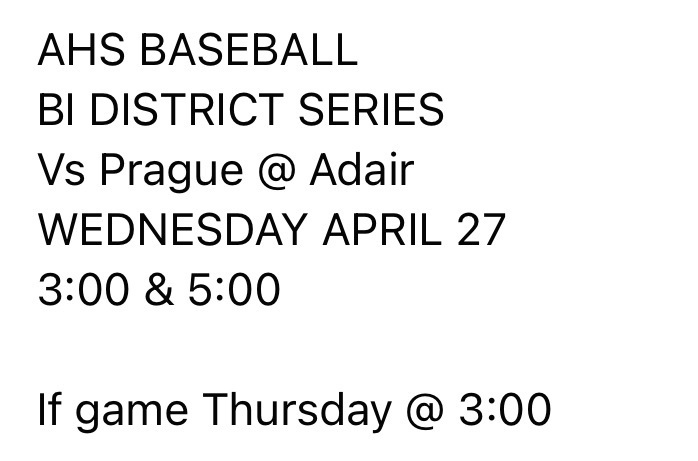 Congratulations to Opaa Child Nutrition Director Jamie Kemp and Kitchen Manager Becky Best for winning the Opaa National Recipe Showdown. Chef Rick and Opaa's nutrition team will work to transform their chipotle chicken sandwich creation into a student choice on their nationwide menu. A special thank you to Breanna Grubbs for assisting in decorating for the event. Jamie, Becky, and her team are essential to student success at Adair Public Schools!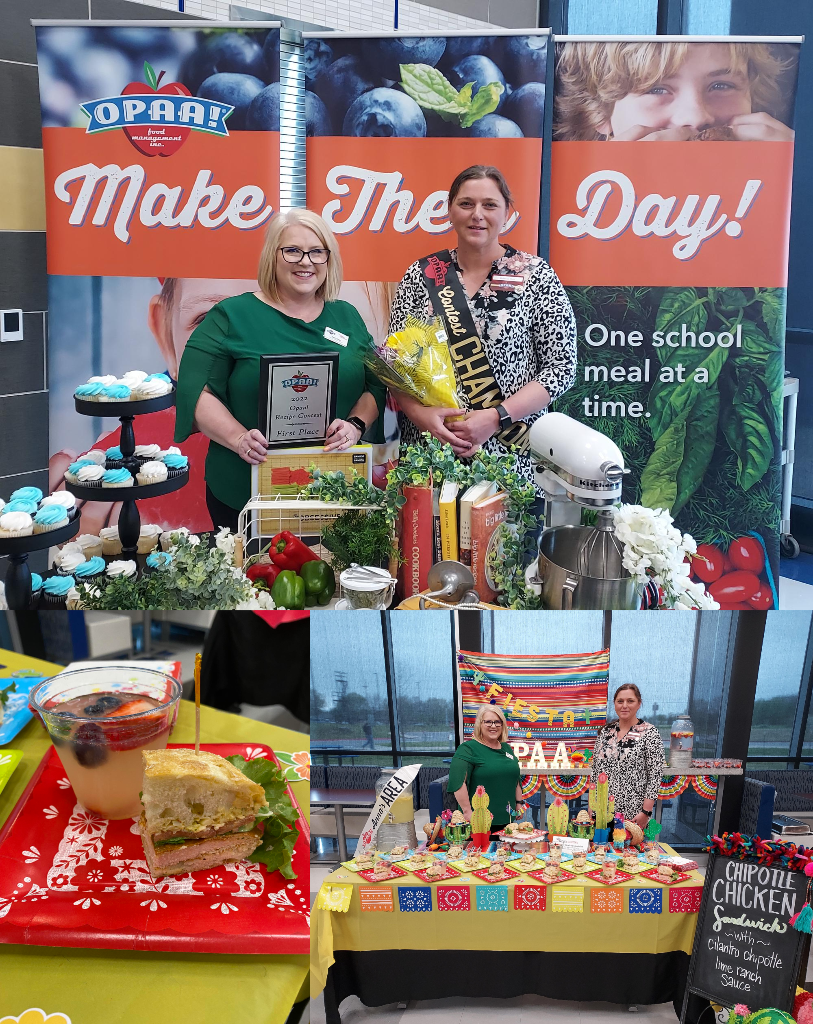 All-Sports Banquet

AMS Block Party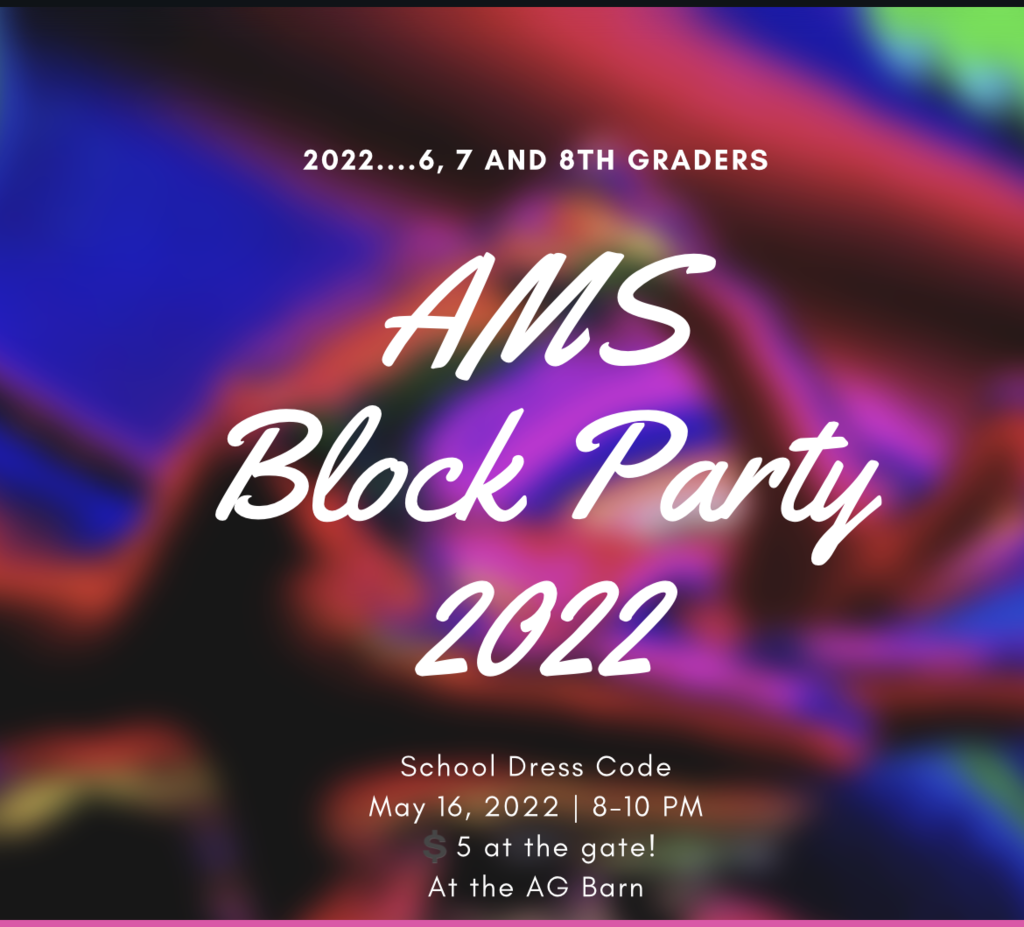 Athletics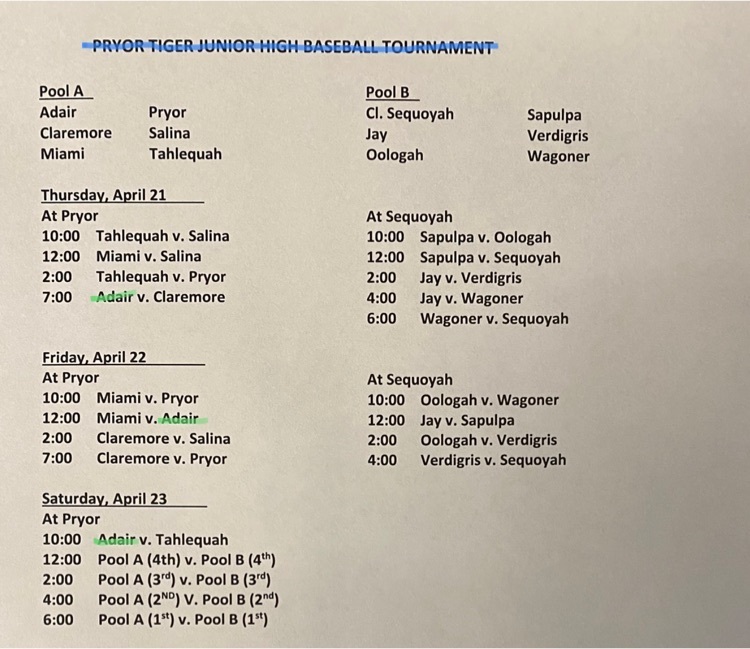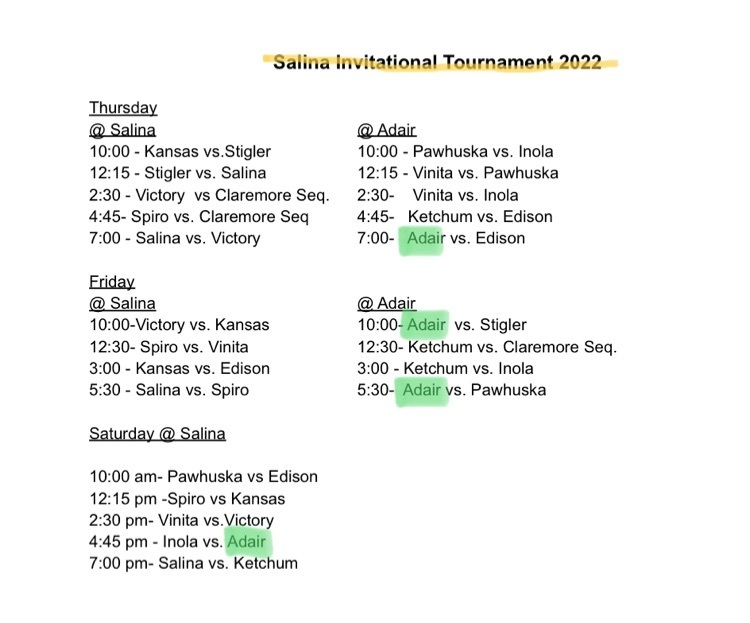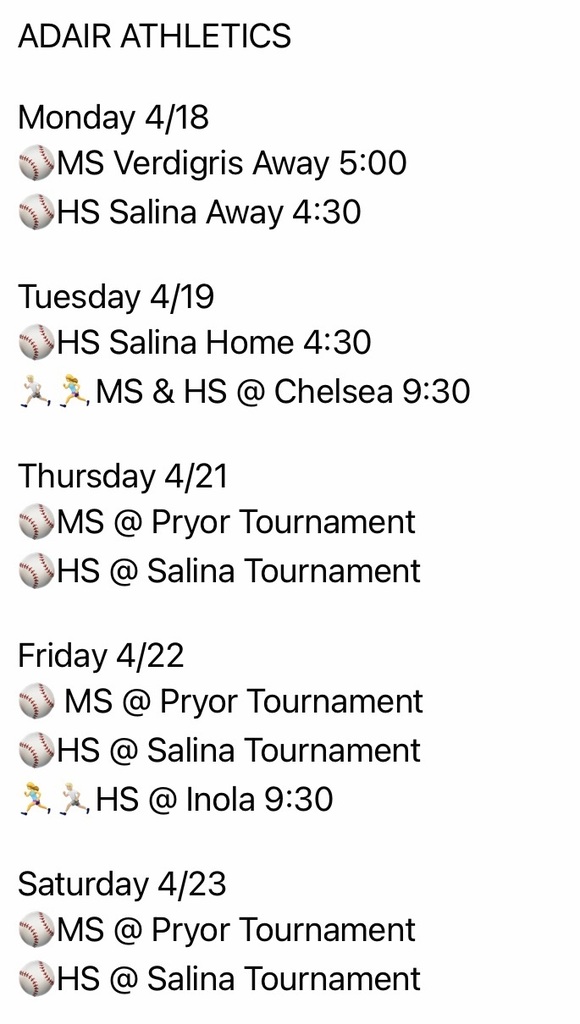 Revised 2021-2022 APS Calendar. Dates to be aware of are listed in YELLOW.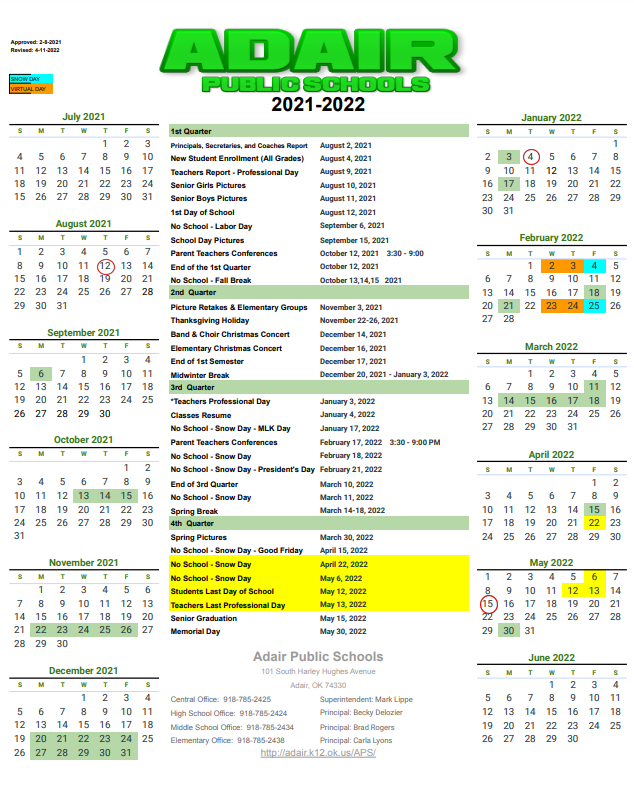 Athletics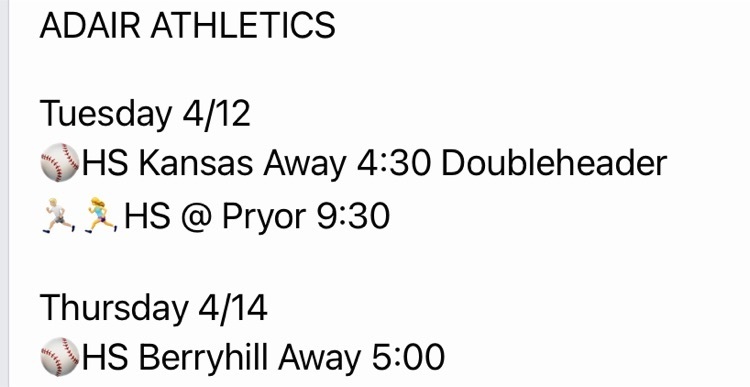 All-Sports Banquet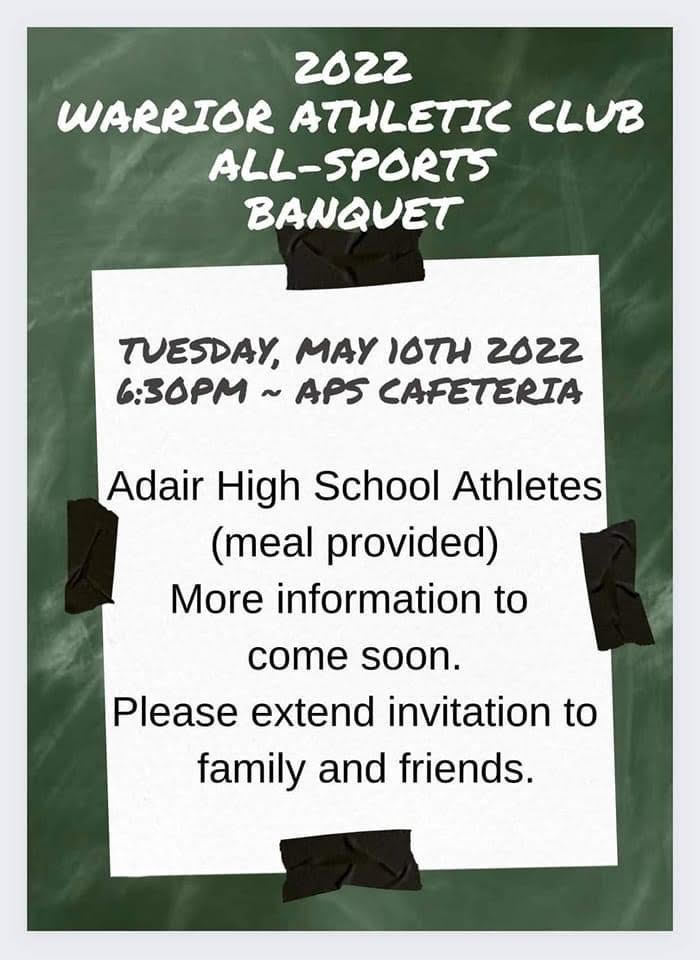 Ms dance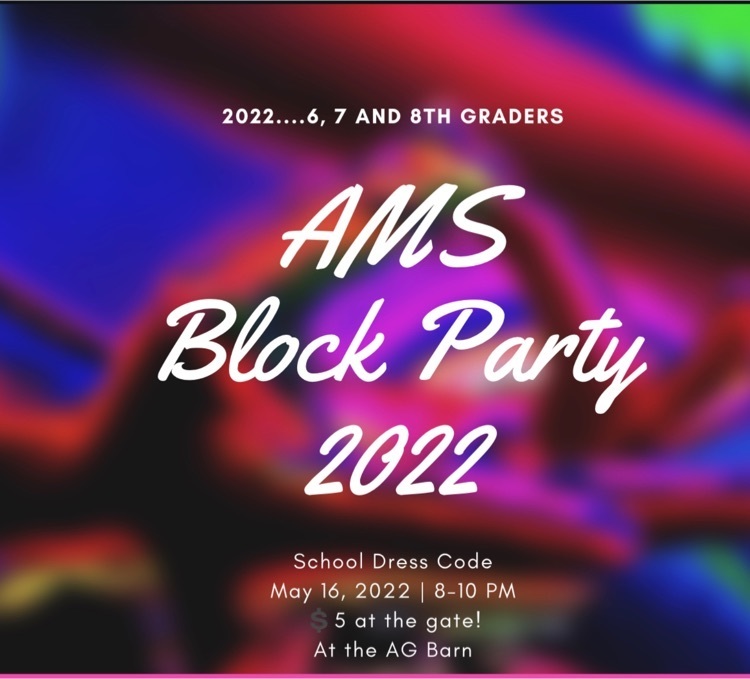 Baseball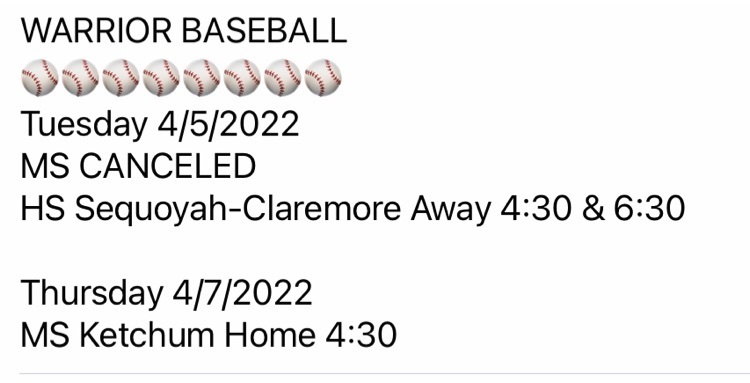 New Kindergarten enrollment for next year.

Baseball


Baseball