AMS BASEBALL GAMES FOR TODAY 4/9/21 CANCELLED

⚾️Adair Baseball⚾️ Schedule change for Friday 4/9 HS games cancelled MS games now @ Adair 4:30 start

March Students of the Month Seniors Atleigh Branham Tate Dixon Juniors Kylie Burgess Braden Wisdom Sophomores Roxanne Malchow Zane Rampey Freshmen Misty Mooney Caden Nichols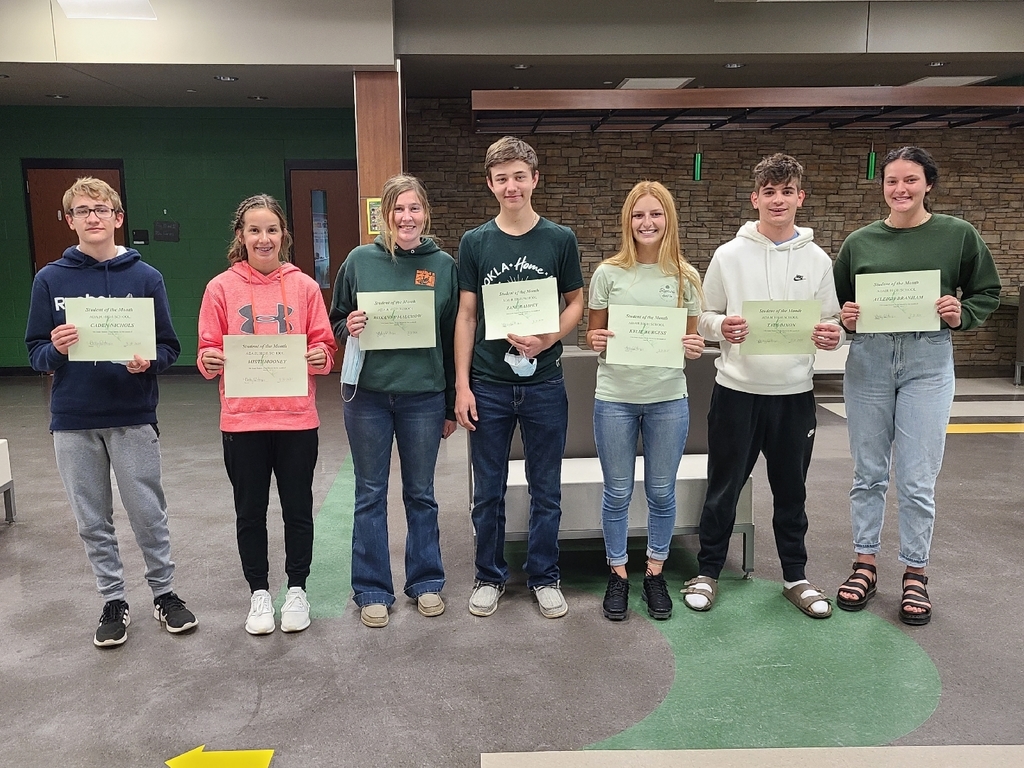 AHS Baseball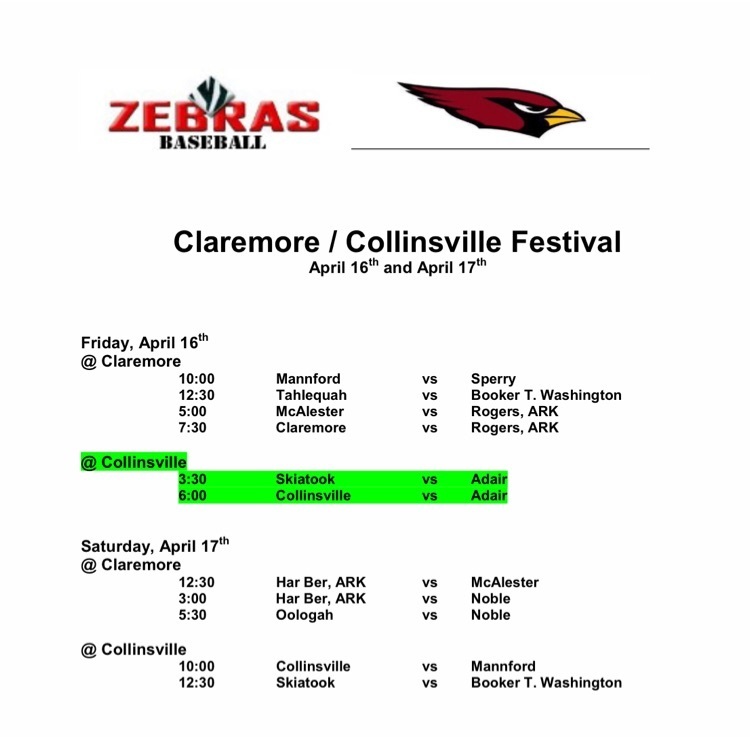 Time Change Inola @ Adair Saturday 4/10 10:00 am start

Adair baseball for Monday April 5 CANCELLED

AHS Tourney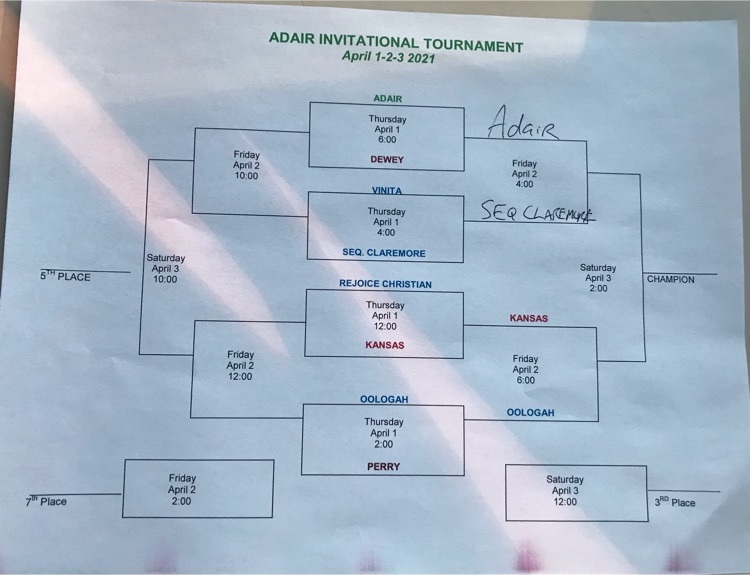 APS Parents, 🚨Coming Soon! 2021-2022 enrollment. 💻 All enrollment for next year will be online!! ✅ If you do not have a Wengage Login please check your email for a message from our IT department.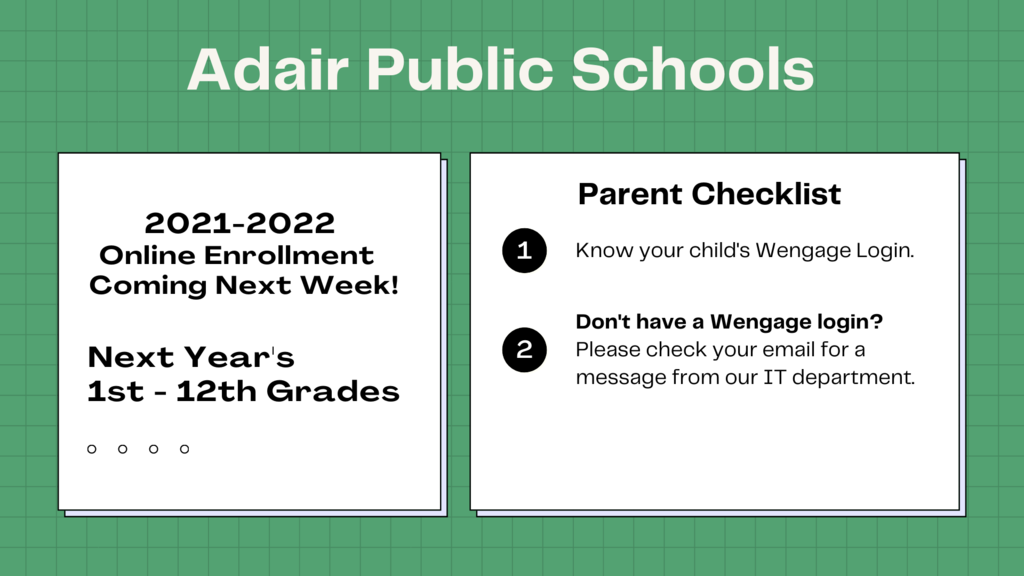 Parent Teachers Conferences Thursday, April 1st 3:30 PM - 9:00 PM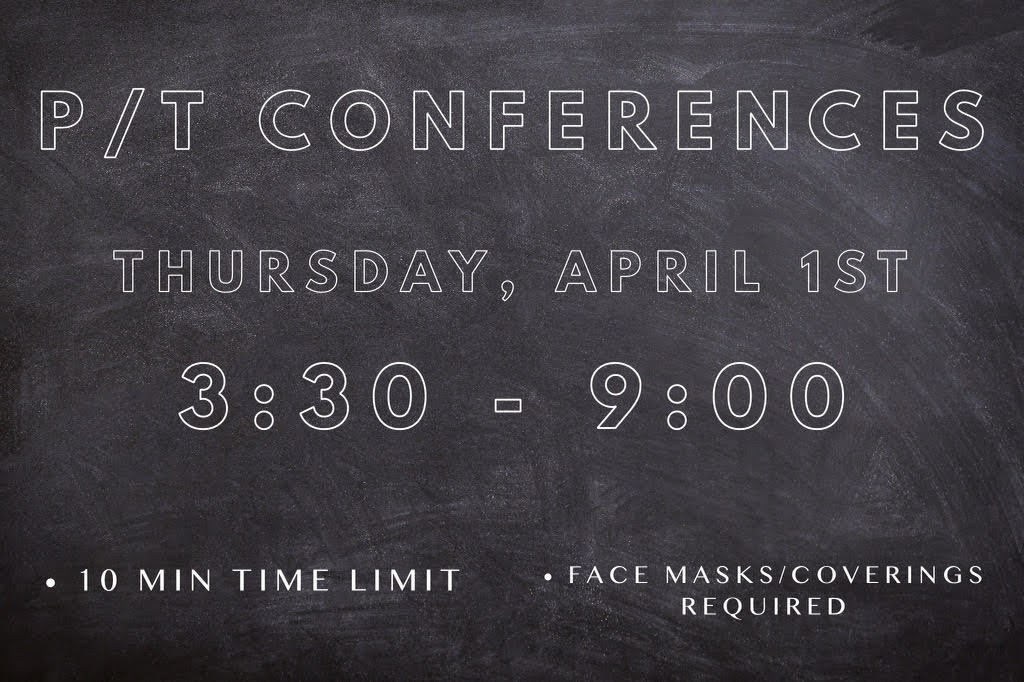 AMS Baseball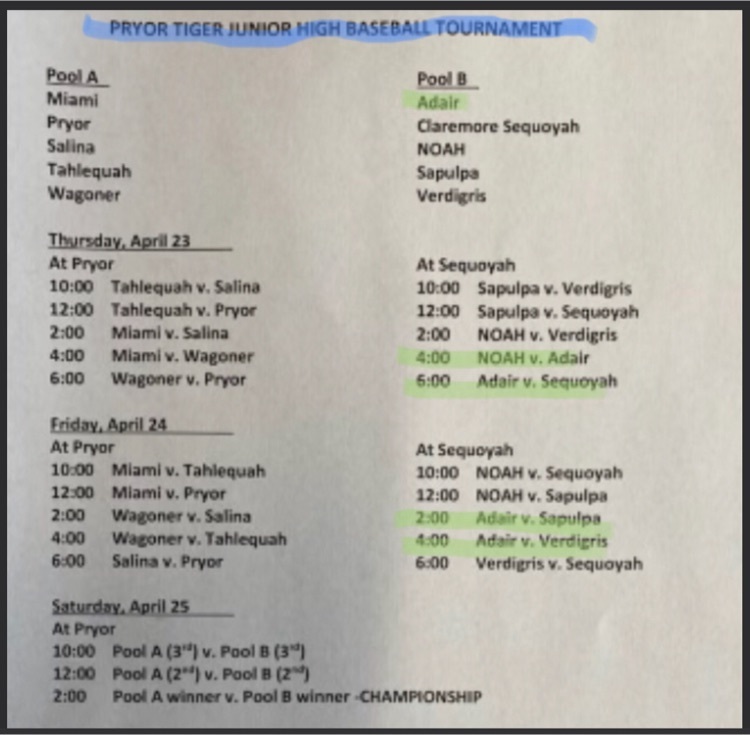 ⚾️AMS BASEBALL⚾️ Tuesday 3/30 Adair vs Lincoln Christian Home 5:00 Thursday 4/1 Adair vs Lincoln Christian Away 4:30

Spring Pictures Wednesday March 31st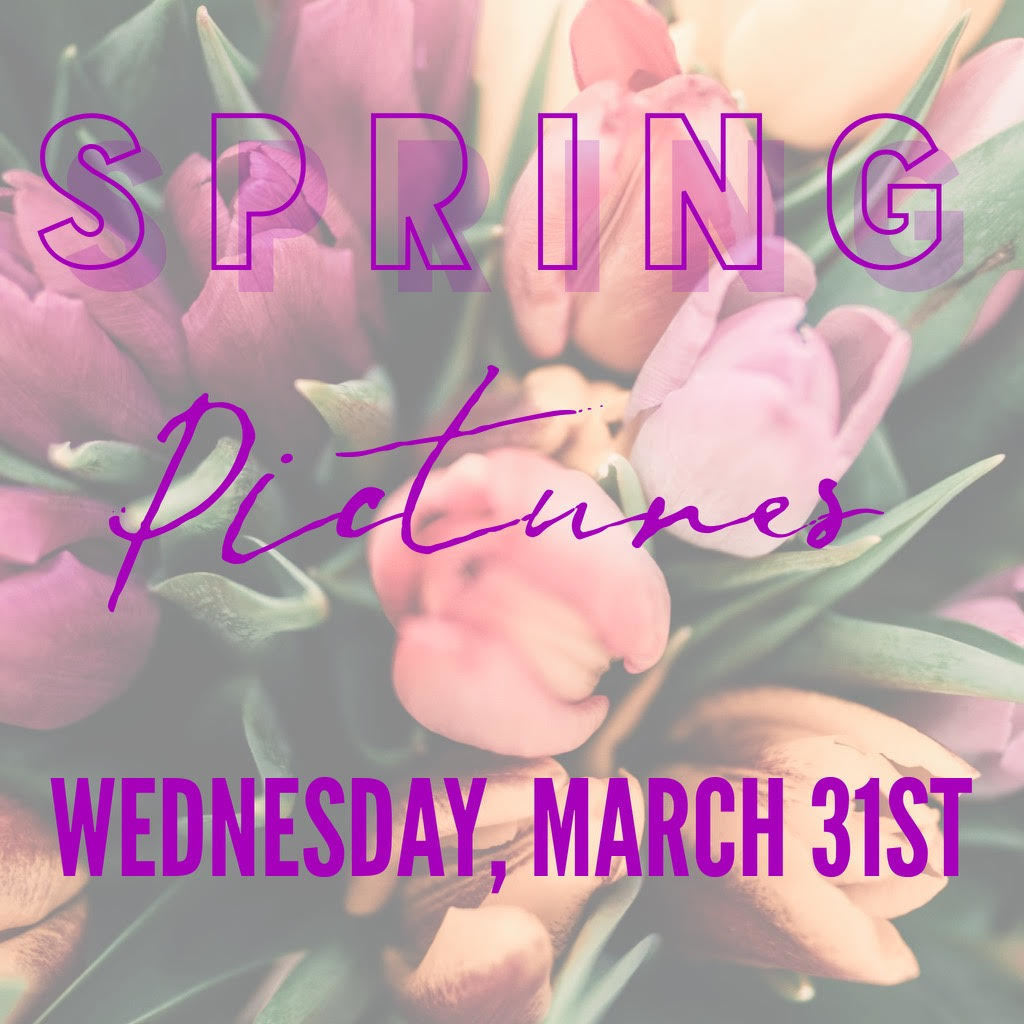 AMS baseball at Coweta

AHS Baseball Friday March 26th @ Adair 3:30 Adair vs Stigler 5:30 Salina vs Stigler 7:30 Adair vs Salina ⚾️⚾️⚾️⚾️⚾️⚾️⚾️

AMS Baseball Games at Coweta cancelled for Thursday New schedule for Friday & Saturday to follow

Spring Pictures Wednesday March 31st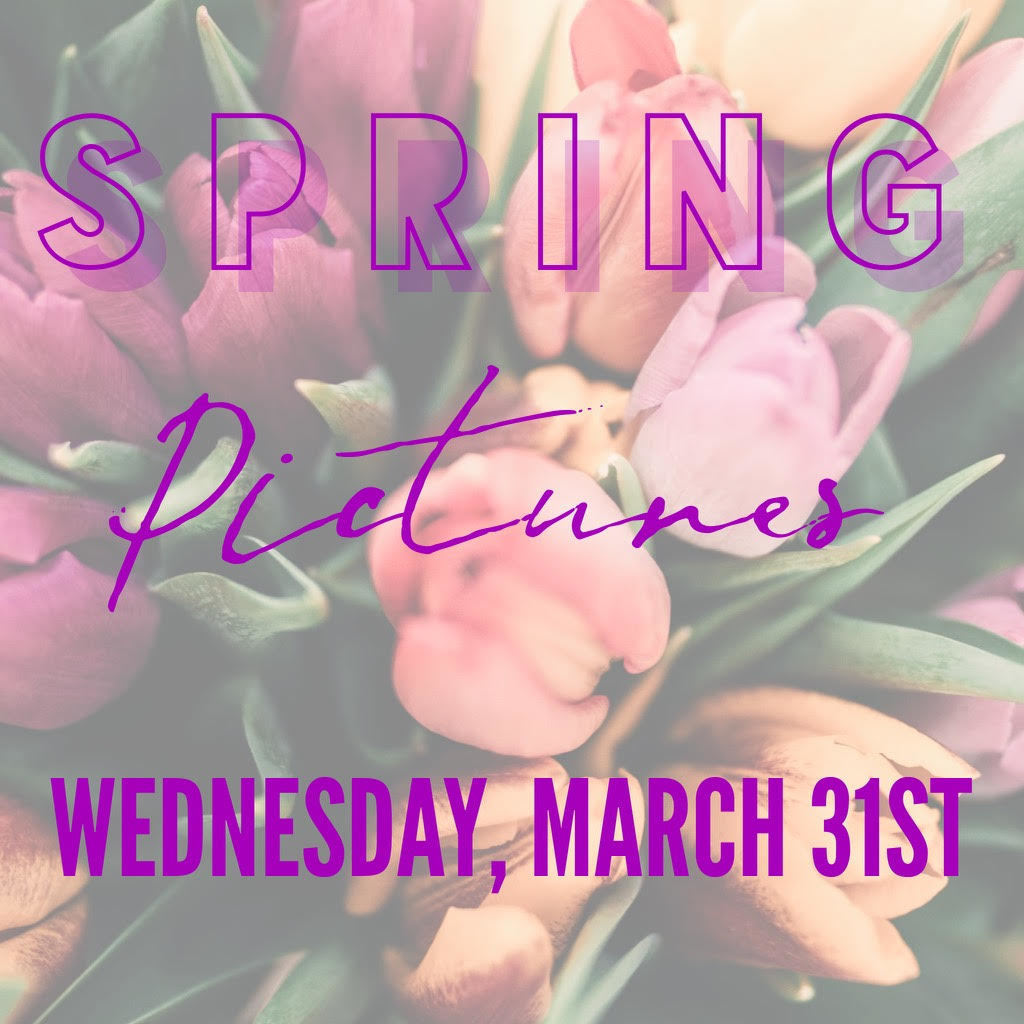 Honor Band

Congratulations to MEOBDA Honor Band!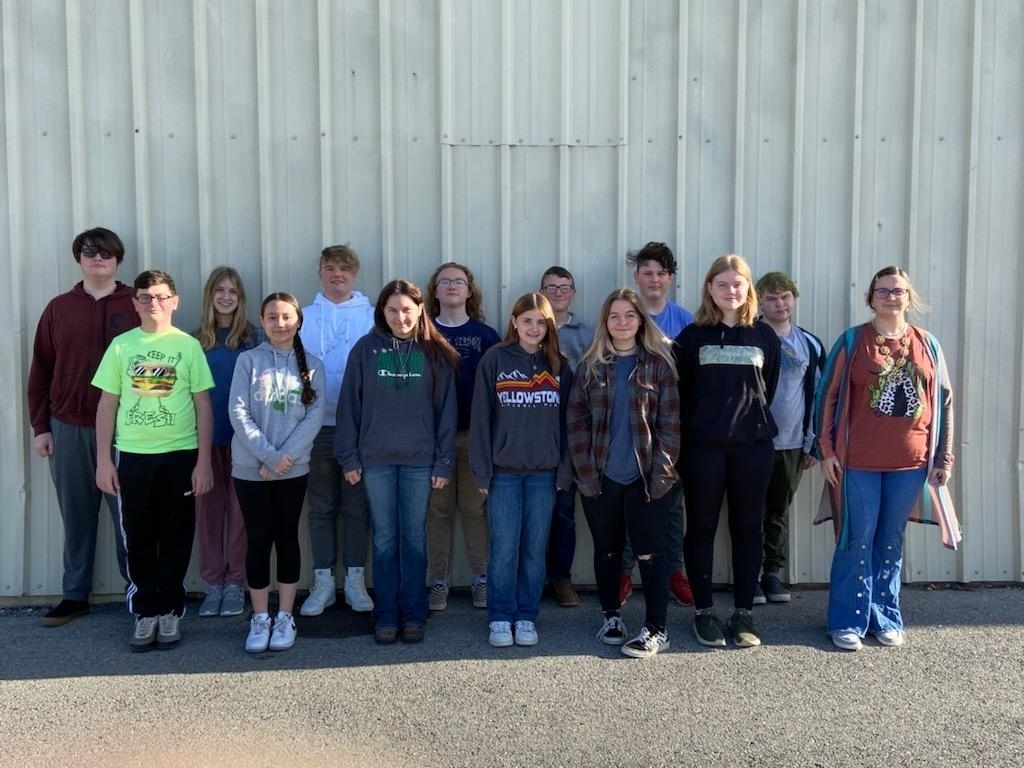 Parent Teachers Conferences Thursday, April 1st 3:30 PM - 9:00 PM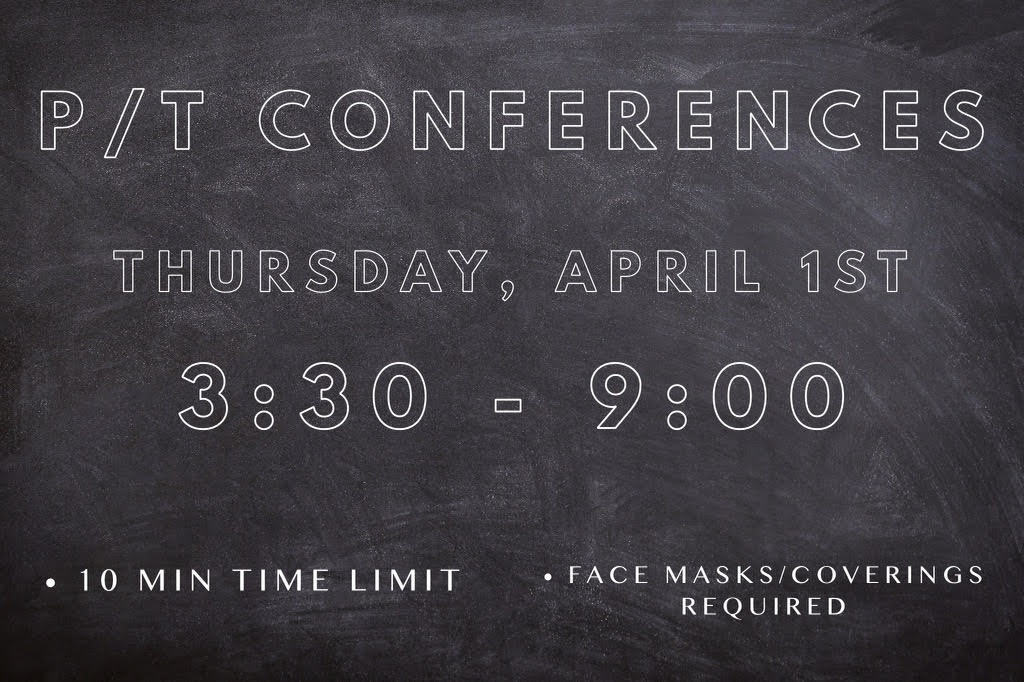 ADAIR 7th & 8th Track Meet moved to Friday March 26th