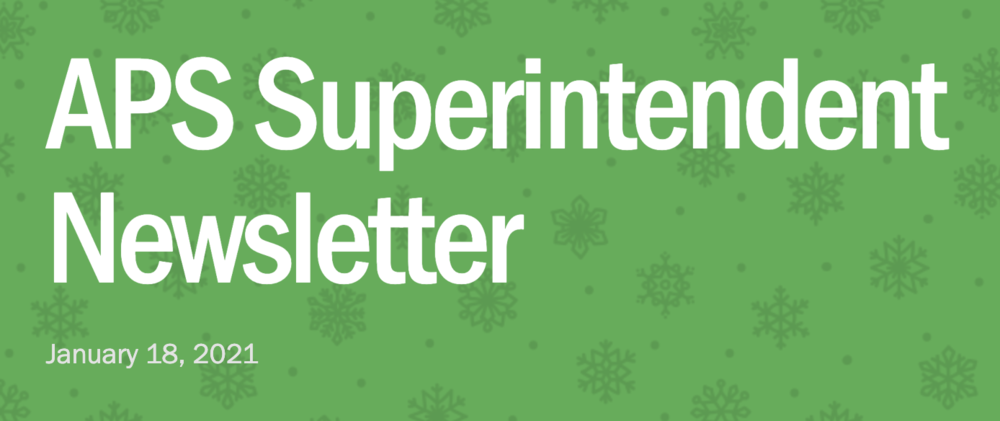 Click Here to View the Superintendent's Weekly Newsletter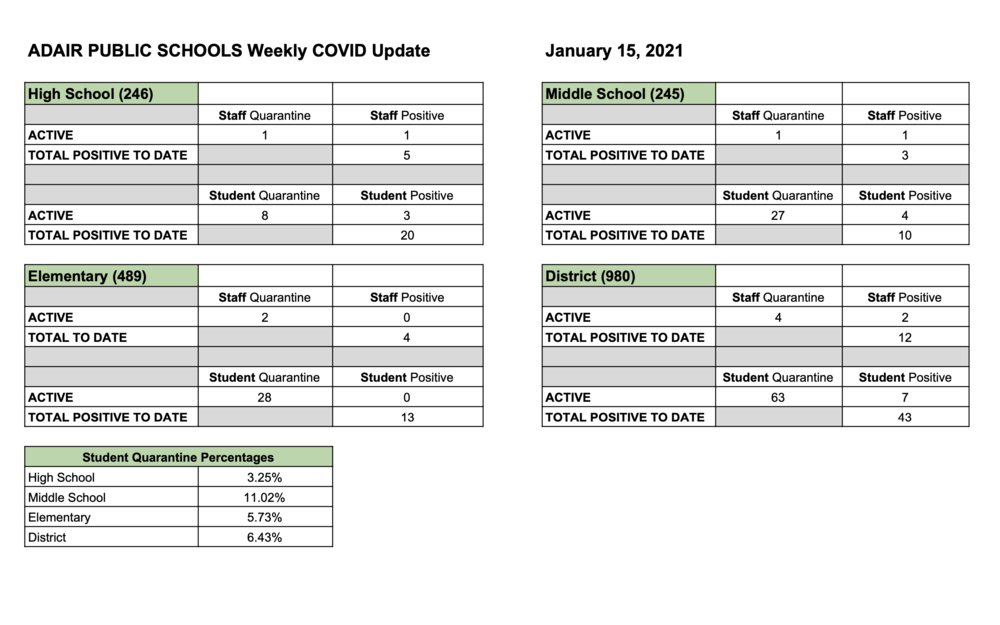 Warrior Family,Attached is our Weekly District Covid-19 Report. We appreciate your cooperation in allowing APS to continue in-person learning on campus by keeping students with sym...
Dear Warriors school family: There is nothing more important to Adair Public Schools than the safety of our students and our staff. As we navigate the 2020-21 school year, we are ...